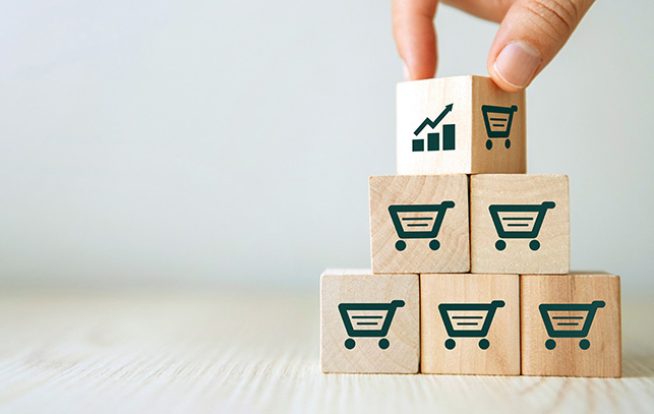 Our knowledge of target groups and readership at your service.
How can content bind your target groups to your brand or company? How can subscribers be won over? Which offline and online channels best carry your messages to your target groups?
From content creation and media production to ad placement and subscriber acquisition and management, we stand by you and make your message relevant to your target groups. Based on our decades of experience in print and digital media, we know what children and young people want, how it has to be "packaged" and how reader and user marketing can reach this interesting and important target group.
By the way, we are specialized in—but not limited to—media for young target groups.