More than 100 years old and
still going strong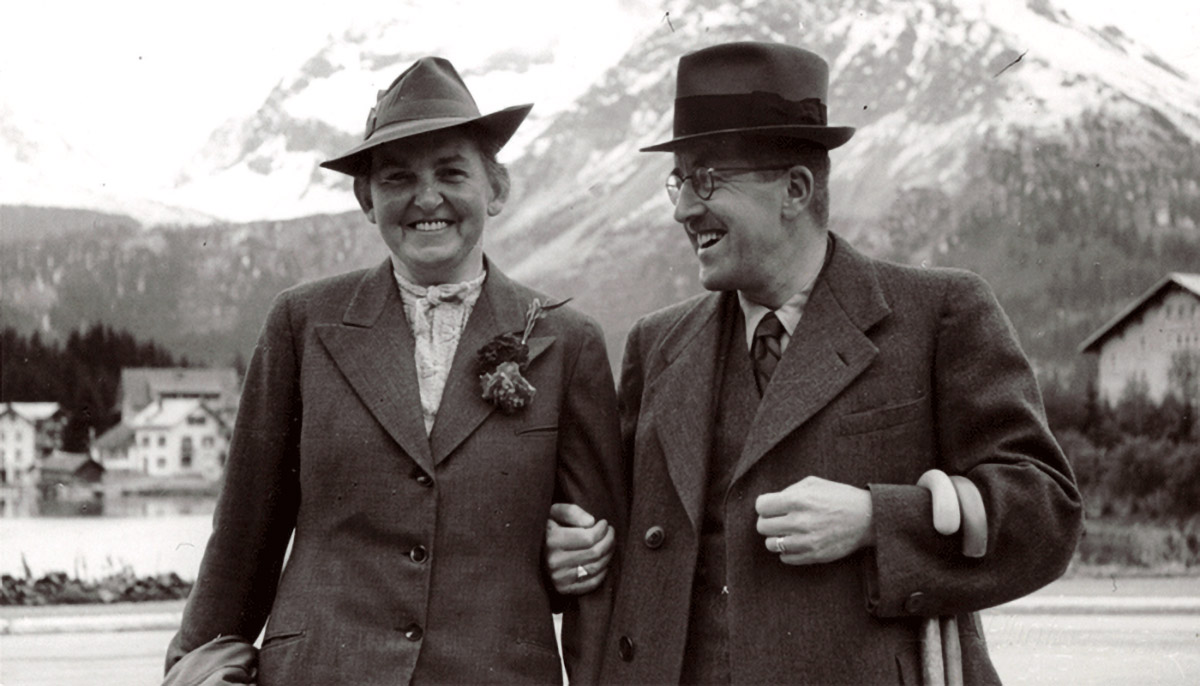 KünzlerBachmann has been involved in the publishing business since 1912. The yearslong experience has given us broad knowledge and exceptional competence in support services for print and electronic media.
In its own publishing house, KünzlerBachmann issues trade journals and specialist magazines. The company specializes in family media, including guides for expectant and young parents, the parents' magazine Familien SPICK, and the family portal swissfamily.ch, which was launched in 1999. Our publishing house is best known for the more than 40-year-old youth magazine SPICK and its Website spick.ch. The children's magazine MiniSPICK has been published since 2015. The magazine TAVOLA is devoted to cooking and dining.
We will gladly put our knowledge and experience in publishing to work for you. As a general media contractor, we act on behalf of companies, associations and institutions or offer modular services, such as advertising or reader marketing and subscriber management. Our in-house subsidiary Heussercrea AG handles all pre-press processes.
Our specialty is the conceptual design, editing and publishing of customized magazines for children and youth. Your idea in this area is in the best hands with us.